Food Crisis and Global Warming in Africa
Keywords:
Global Warming, Food Crisis, Food Security, Africa
Abstract
Climate change has already had an influence on global food production; it is expected that the availability of calories has decreased in about half of the food-insecure countries. With the predicted high population growth, this issue will be the primary contributor to widespread food insecurity and undernourishment across Africa, especially in light of the changing global climate. These trends are likely to exacerbate the region's vulnerability to climate change via the economy and food security in Africa. This review aims to verify the relationship between the food crisis and global warming in Africa. Given the reliance of Africa on conventional agriculture, crop yields are predicted to drop under future climatic circumstances, and a new study suggests that yields have already been impacted. Food insecurity is characterized by inadequate food production, availability, and consumption, as well as inadequate food quality or nutritional content, which has been significantly impacted by changes in the world's environment. As a result of the importance of the agricultural sector as a driver for economic development, all governments must assure food security. Climate change-resistant plant types, as well as smart resource management, may help mitigate the effects of climate change and food poverty.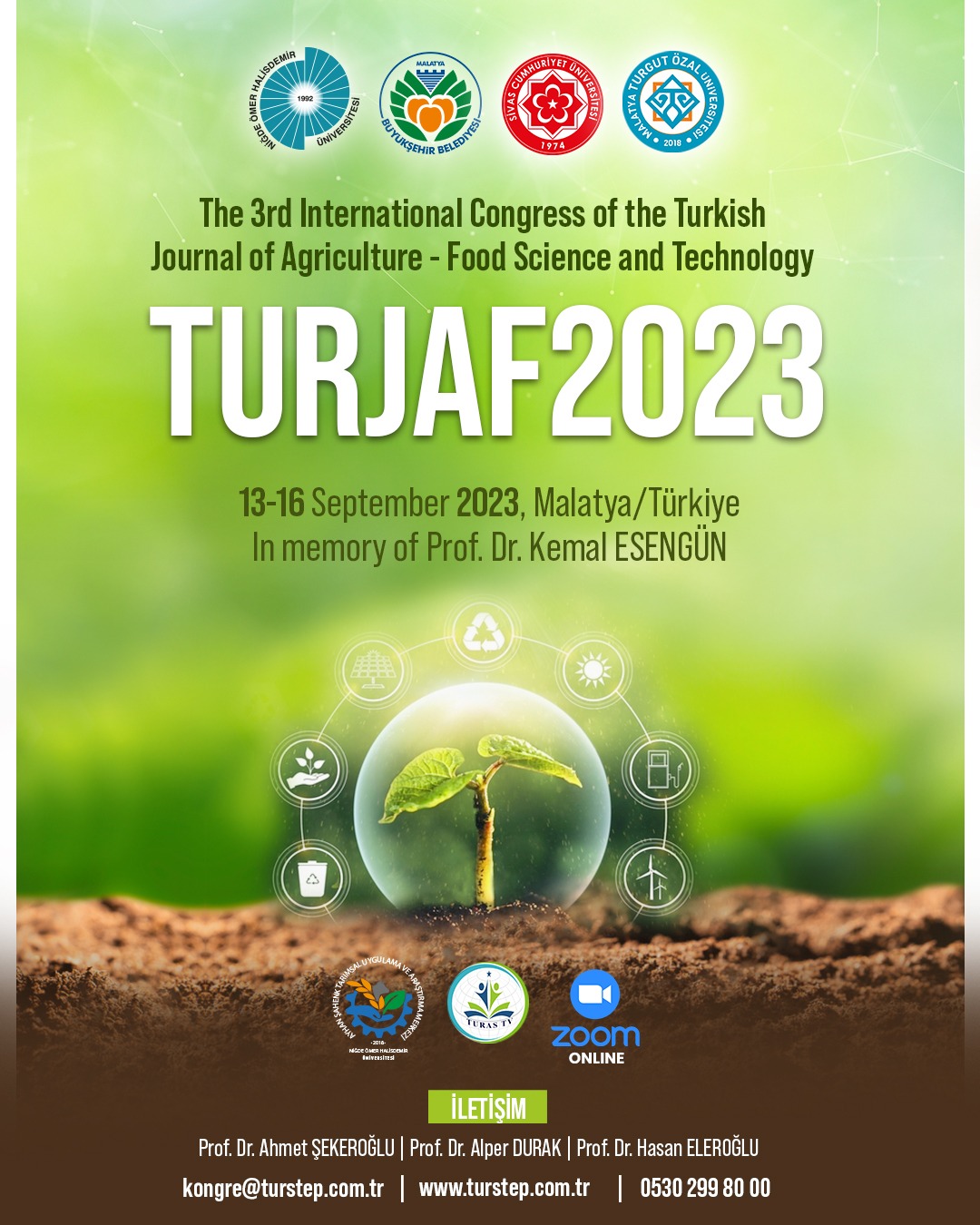 Downloads
How to Cite
Elsheikh, W., UÇAK, İlknur, & Bağdatlı, M. C. (2023). Food Crisis and Global Warming in Africa. 3rd International Congress of the Turkish Journal of Agriculture - Food Science and Technology, Malatya, Türkiye, 495–500. from http://turjaf.com/index.php/TURSTEP/article/view/281
Section
Presentations Online